Dr. Lal Hussain Mughal is an Assistant Professor at the Department of Computer Science and IT, University of Azad Jammu and Kashmir, Muzaffarabad Pakistan. Before that, he served the University of Azad Jammu and Kashmir as Assistant Director/ Programmer for 12 years since 2006. He obtained his MS in Communication and Networks from Iqra University, Islamabad, Pakistan in 2012 with a Gold medal. He received Ph.D. from the Department of Computer Science & Information Technology, University of Azad Jammu and Kashmir, Muzaffarabad, Pakistan in February 2016.
He worked as visiting Ph.D. researcher at Lancaster University UK for six months under HEC International Research Initiative Program and worked under the supervision of Dr. Aneta Stefanovska, Professor of Biomedical Physics, Physics Department, Lancaster University, UK. He is the author of more than 30 publications in highly reputed peer-reviewed Impact Fact Journals. He presented various talks in Pakistan, the UK, and the USA. Dr. Lall Hussain is continuously publishing his research accordingly and on Oct 01, 2022, he was indexed in the world's number one researcher index according to the American annual list 2022.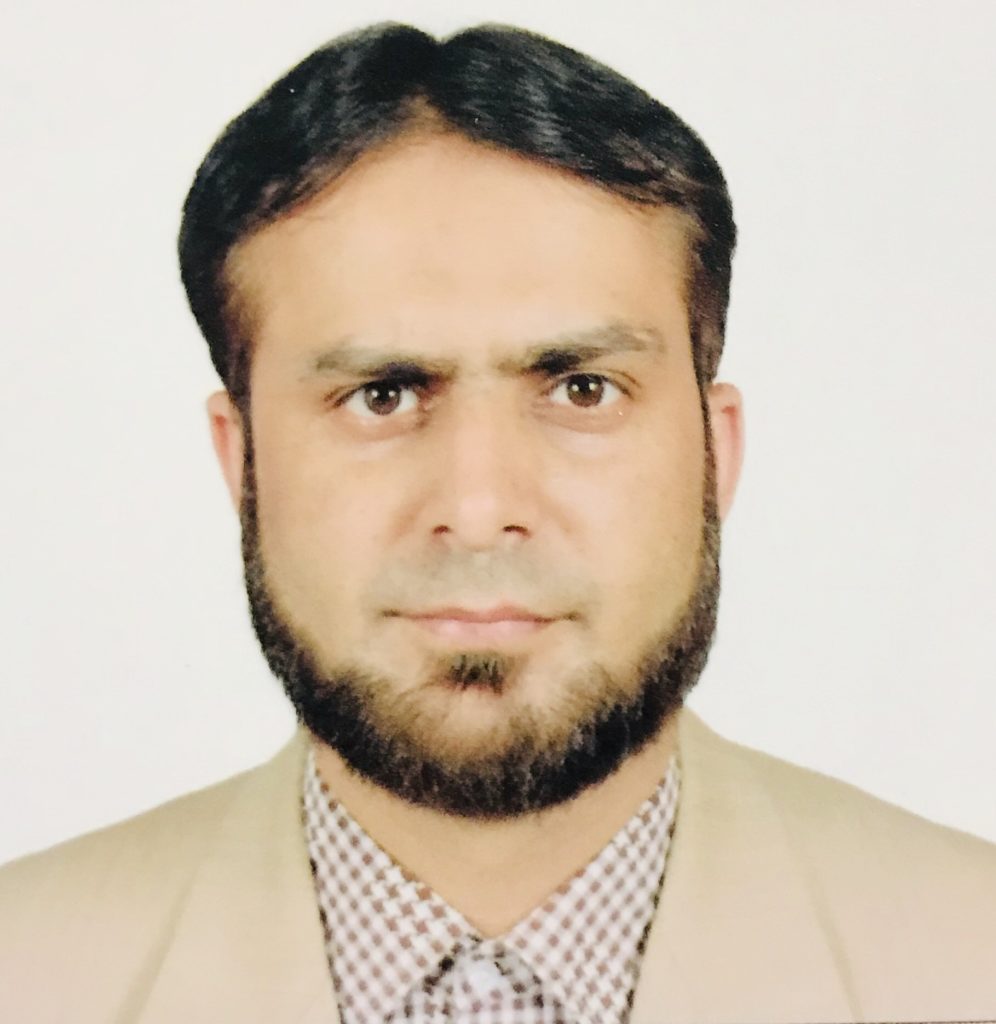 His research interest also includes Neural Networks and Machine Learning classification, regression and prediction techniques for the detection of cancer, epilepsy, Brain Dynamics and Diseases (i.e. autism spectrum disorder (ASD) and attention-deficit/hyperactivity disorder (ADHD), Alzheimer's Disease, Brain Tumor), image processing and segmentation, etc.